Называется EATR - типа динозавра такого, итр, значит. Потом появятся мегаитры, наноитры, диплоитры, стегоитры, карноитры и пр.
http://ecoble.com/2009/03/29/ecobots-the-sustainable-future-of-robotics/




http://www.robotictechnologyinc.com/index.php/EATR
Energetically Autonomous Tactical Robot (EATR) Project
The purpose of the Energetically Autonomous Tactical Robot (EATR)™ (patent pending) project is to develop and demonstrate an autonomous robotic platform able to perform long-range, long-endurance missions without the need for manual or conventional re-fueling, which would otherwise preclude the ability of the robot to perform such missions. The system obtains its energy by foraging – engaging in biologically-inspired, organism-like, energy-harvesting behavior which is the equivalent of eating. It can find, ingest, and extract energy from biomass in the environment (and other organically-based energy sources), as well as use conventional and alternative fuels (such as gasoline, heavy fuel, kerosene, diesel, propane, coal, cooking oil, and solar) when suitable.


это робот, способный питаться "биомассой", то есть всяческую древесину и гнилье жрать. Робот-детритофаг. Обещают, что разработанный военными модуль опилкопожирания можно будет ставить на самые разные робомашины.

http://www.cyberpunkreview.com/2009/01/


шутят, конечно

http://mattgoesgreen.com/2009/01/new-military-eatr-robot-will-find-harvest-and-ingest-biomass-to-power-itself-welcome-to-skynet/


потом вырастет большой



как жрет? хм...
http://www.crunchgear.com/2009/05/28/eatr-defense-robot-scrounges-for-its-own-food/



Вставлять обещают во все - реклама у них такая: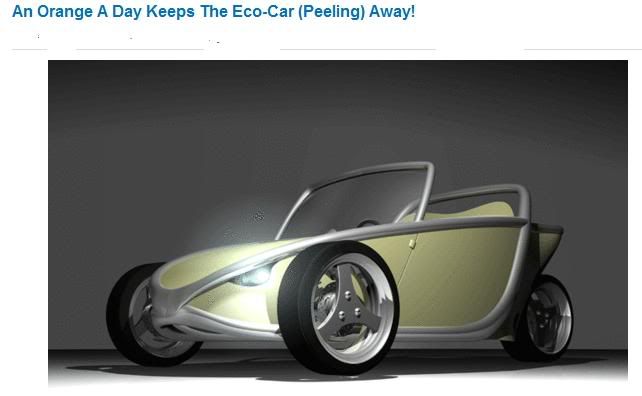 ну да, шутят http://www.warrenellis.com/?p=6980



в таких вот вставлять http://www.outlawjournalism.com/forum/viewtopic.php?t=2396



ремонтироваться еще не умеют.



как мне пока кажется, у них механика слабовата. Хотя если они на тех собакоподобных поставят - там неплохо... Но руку придется делать, чем еще хавать-то. Челюсти, опять же. Хотя я бы предложил внешнее пищеварение не забыть. Типа, заливает компост своим пищеварительным соком и через полчаса через шланг высасывает жижицу.
Интересно, как у него с грязеустойчивостью. По идее, все сочленения должны быть защищенными.И да - без саморемонта, хотя бы частичного, эта штука будет не очень.